Remote Selling
Course
learn the skills you need to sell remotely
The Remote Selling Course will help you maintain your unique personality, charisma, and personal touch while giving you that competitive virtual selling edge that will set you apart from the rest.
Welcome to Remote Selling
Embark on a Journey to Master the Virtual Sales World.
Why is Remote Selling so important?
70-80%

of B2B buyers don't want to interact with sales reps in-person ever again
97%

of B2B buyers are happy to make purchases through a fully digital buyer journey
Connecting by video is preferred over audio or phone by

4 out of 5 B2B buyers
Remote Selling Course Outline
Meet YOUR instructor
Yuri van der Sluis
Yuri van der Sluis is a B2B Sales Transformer and Sales Enthusiast who has helped more than 15,000 sales professionals within 200 companies in Europe, USA & the Middle East, achieving commercial success. He enjoys helping B2B Sales professionals experiencing personal growth. He has 3 lovely children and enjoys running and fine cuisine. In normal circumstances, he loves to travel, which is now limited.
Some of the Companies Yuri has worked with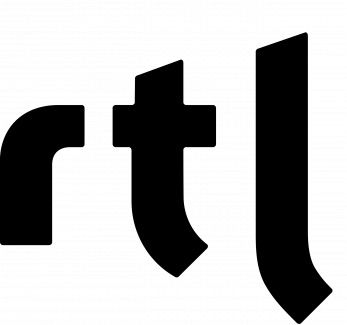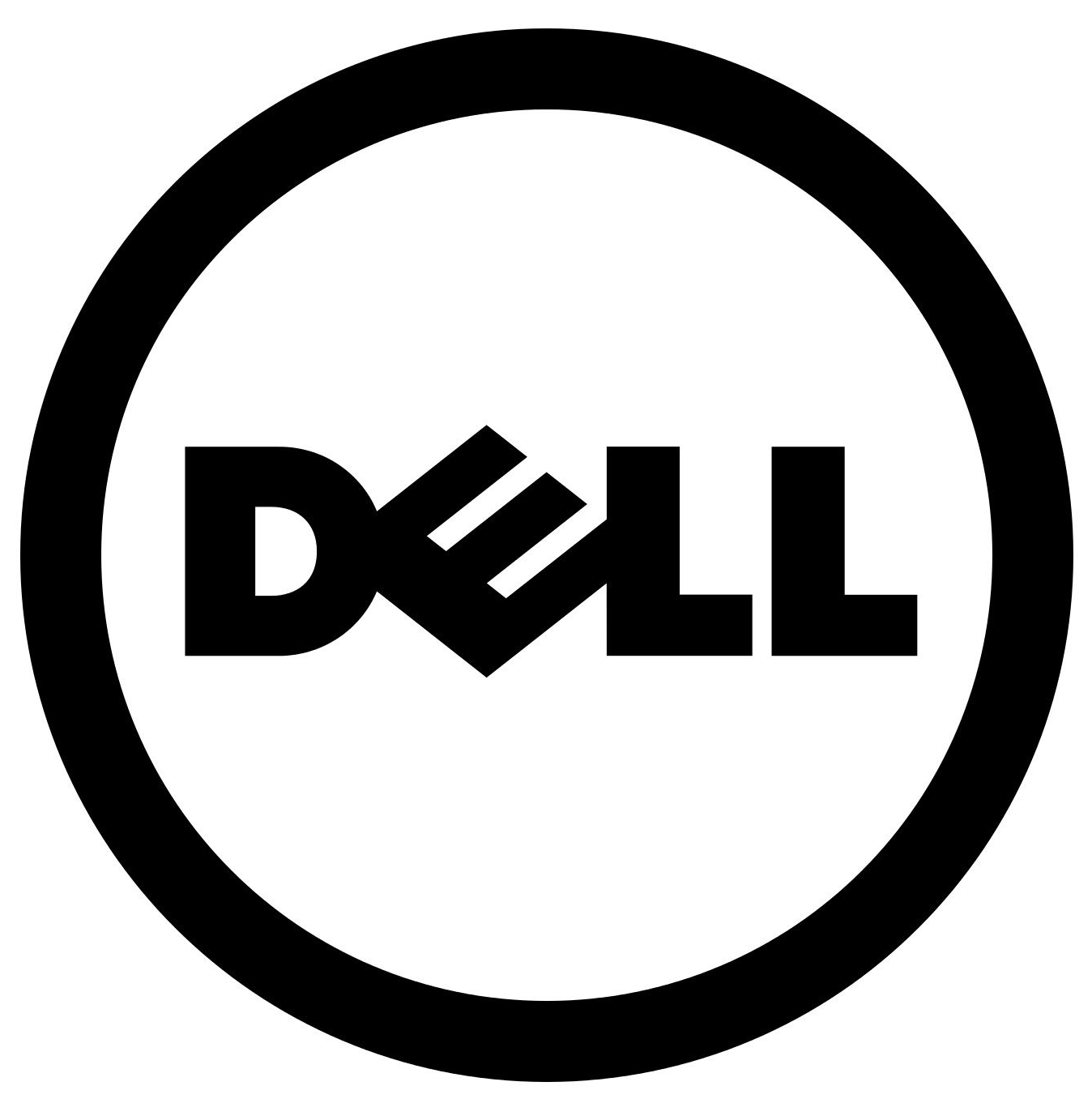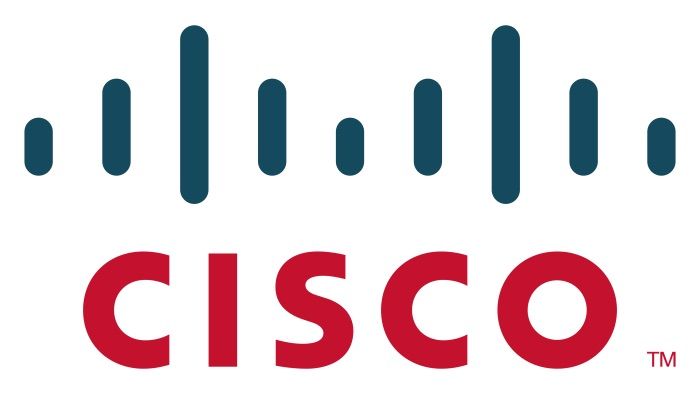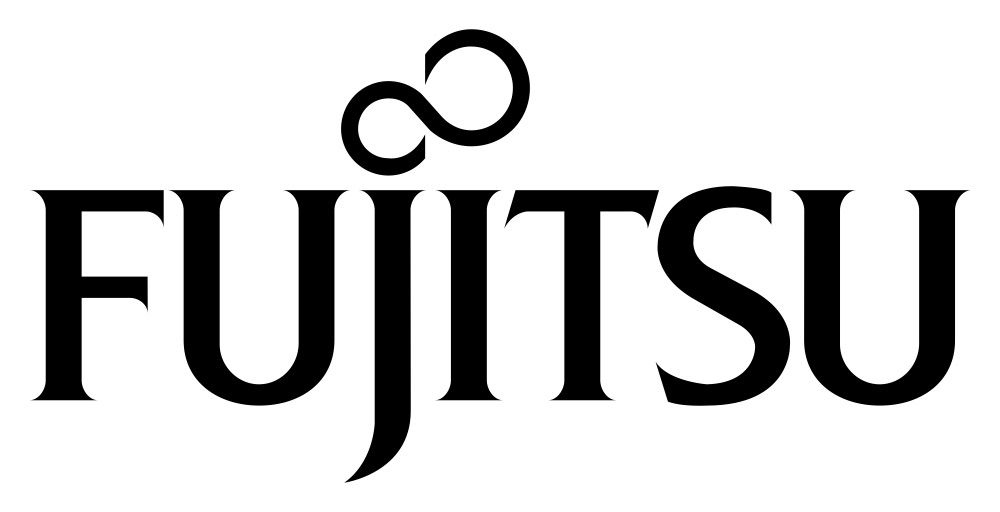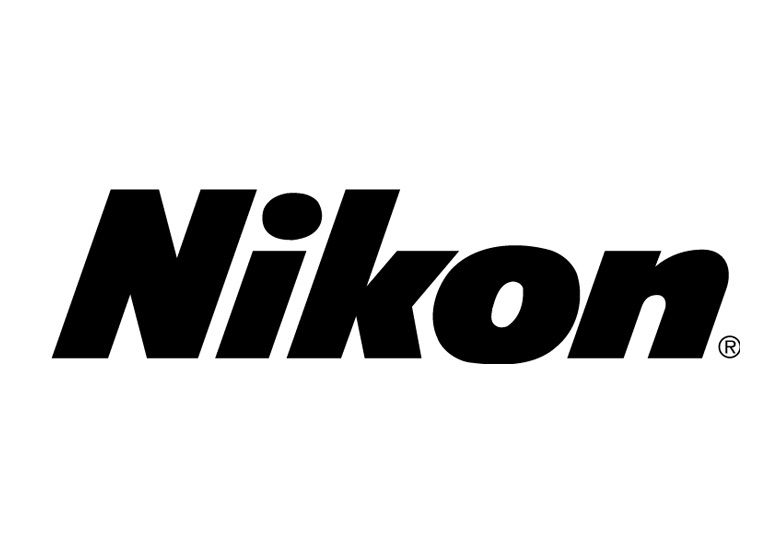 Gain Access to Our Exclusive Community
We will help you unlock your inner potential so you can excel in your professional field. Some of the benefits of our trainings are:
Exclusive Online LinkedIn Group

Online Content

New Courses

Networking Opportunities

Interactive Webinars
And much more...
A thriving community
500+ students and counting
"There are only a few business coaches that have the level I need. Yuri is an incredible sales source and has helped me in closing large deals. He wants his clients to genuinely succeed. He finds the right balance between inspiring and pushing me to succeed."



JILLALI AJABA - COMMERCIAL DIRECTOR
"I have hired Yuri to help our big client with a large indirect channel, to adopt both the Remote Selling and Crisis Selling methodology. We got great feedback and results from this programme. I noticed this is exactly what B2B Sales professionals need in these times. As a result, we have now included Remote Selling and Crisis Selling in our Sales University portfolio"
JURI PIETERSEN - CEO
"Yuri ran various brilliant interactive sessions for us at the start of the lockdown period. He helped us develop an empathetic, human sales strategy that enabled us to find new ways to engage and generate demand even in this challenging climate. This contributed to our continued growth as a business this year."


BRAHIM SAMHOUD - CEO
Snapshots from a Remote Selling Webinar
We had +110 registered participants at our last one!
Master the Virtual Sales World
Frequently asked questions
Find your answers in the 'Ask me anything' video below.
1. What topics will the Remote Selling Course cover?
The Main Setup: How you stand, how you look into the camera, what your background is, and what you can prepare to make sure that the environment/setup for Remote Selling is right.
Getting the Tech Right: What is the technology that you need? From the camera to the audio, from video to lighting, and even getting the tech right on the platforms that you're using, such as Zoom and Teams.
Communication: What is the actual level of communication that is different when talking into the camera? To get personal, to ask questions, to listen. The communication dynamics and what is changing.
Virtual Selling as a Sales Process Mastery: What are the key skills that you need and examples of what you can learn and master?

Quick Tips and Hacks: To help you improve your Remote Selling toolkit.

15-20 videos, downloadable templates, and the ability to practice with another person.
2. What is the greatest challenge for being a pro in Remote Selling?
The ability to create meaningful connections fast with people you don't know, and actually control the sales process. The reason is that if you don't know your potential prospect and they don't know you, your brand is unknown in this new market. The challenge is being able to establish trust, to create relevance, and to create that connection. To be able to follow up quickly and to make sure that you can create that glue that you need between the buyer and the seller.
3. How long will the lessons take?
Between 1-7 minutes per video. It will be short, complete, and straight to the point. The immediate course that you will get access to will take 5 days and with no more than 20 minutes of study each day.
4. What should be your level of experience in sales to follow the course?
You can start the course at any level! Even if you start your own company tomorrow, getting the technology and communication right are universal laws. For the chapter: 'master the Virtual Sales Process' it may help to know the traditional way of selling. But even for starters, it's still very relevant.
5. Could you do a company special?
Yes, of course! It's what Yuri has been doing all his life!
In-company specials allows him to spend time on making free guides and investing in the Remote Selling platform for you! The biggest reason that he is investing in this platform is so that he can address a bigger audience and help people that usually do not have access to these kinds of courses and insights.
Contact us
Do you have more questions?
Created with