Six Degrees of Separation
Did you know that people on average are six, or fewer, social connections away from each other?

It's called the 6 degrees of separation.

There's actually a game that supports this claim -
six degrees of separation Kevin Bacon
. Think of anyone famous and search their name and you will see the mutual connections that link them up with Bacon. Example - Leonardo DiCaprio. He was in the film 'Don't Look Up' and so was Jennifer Lawrence who was also in X-Men: First Class with Kevin Bacon.

You may be thinking 'Okay, but how does this relate to networking in the business world?' Well, you meet someone, see how you can add value to them - you connect them with someone in your network who is a good match. And the benefit for you is that the one thing they have in common is you, and your business!

This shows how important networking is if you want potential prospects or clients to know about you and the brand you represent. You have to get out there, meet people, and spread the word about your business.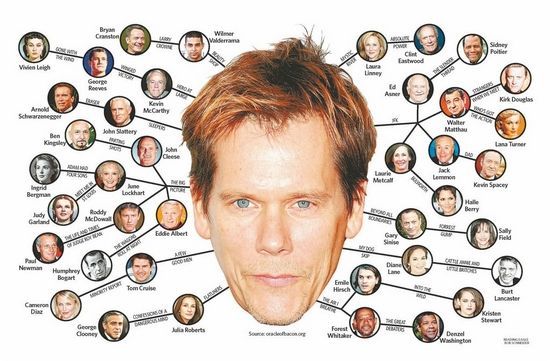 The two types of networking
There are currently two types of networking:


virtual networking

face-to-face networking


So, what is virtual networking? On a basic level, virtual networking is when you utilise social media such as LinkedIn to identify potential people worth meeting. On a more advanced level, virtual networking is when you take advantage of video platforms such as Zoom or Teams to connect with people of interest across the world without having to leave your house or office to attend the meeting.


And what is face-to-face networking? It is meeting people of interest in a physical setting for the sole purpose of building new business contacts, as well as making them aware of your brand.

Whether you prefer virtual networking or face-to-face networking, networking is important to get the word out about you and your product or service, gain potential leads and customers, and identify and learn about your competitors' products or services.

Remember, "It's not who you know; it's who knows you."

Continue reading to find out why virtual networking is becoming a skill and an actual preference you should embrace.
6 Essential Reasons Why You Should Embrace Virtual Networking (even if you prefer face-to-face networking)
Networking virtually is a trend that is here to stay and although you may still prefer face-to-face networking, after you've read these 6 essential reasons why you should embrace online networking you will start realising the huge benefits virtual networking offers sales professionals.
Create Opportunities for Yourself
Did you know that 80% of jobs are
filled through networking
?! According to LinkedIn, this is because people who are referred to jobs are 8 times more likely to get them. If you are out of work, virtual networking is a great way to find new job opportunities!
Save Money for your Company
Online networking not only connects you with people who can introduce you to their network and create opportunities for your career, but it also saves your company money as well. Think about the costs incurred to attend a face-to-face networking event.

Virtual networking events are much cheaper for hosts to run because they don't have to pay for a venue, so your ticket will be much cheaper. You can also attend these events from home, or even at your office, saving the cost of transport (plane, train, car, taxi), a hotel, your expenses (meals & drinks),

and even the
cost to the environment
!
And as a result of saving some of the team's budget on networking costs, your boss can invest some of that in more beneficial sales training and
tools
to enhance your team's performance.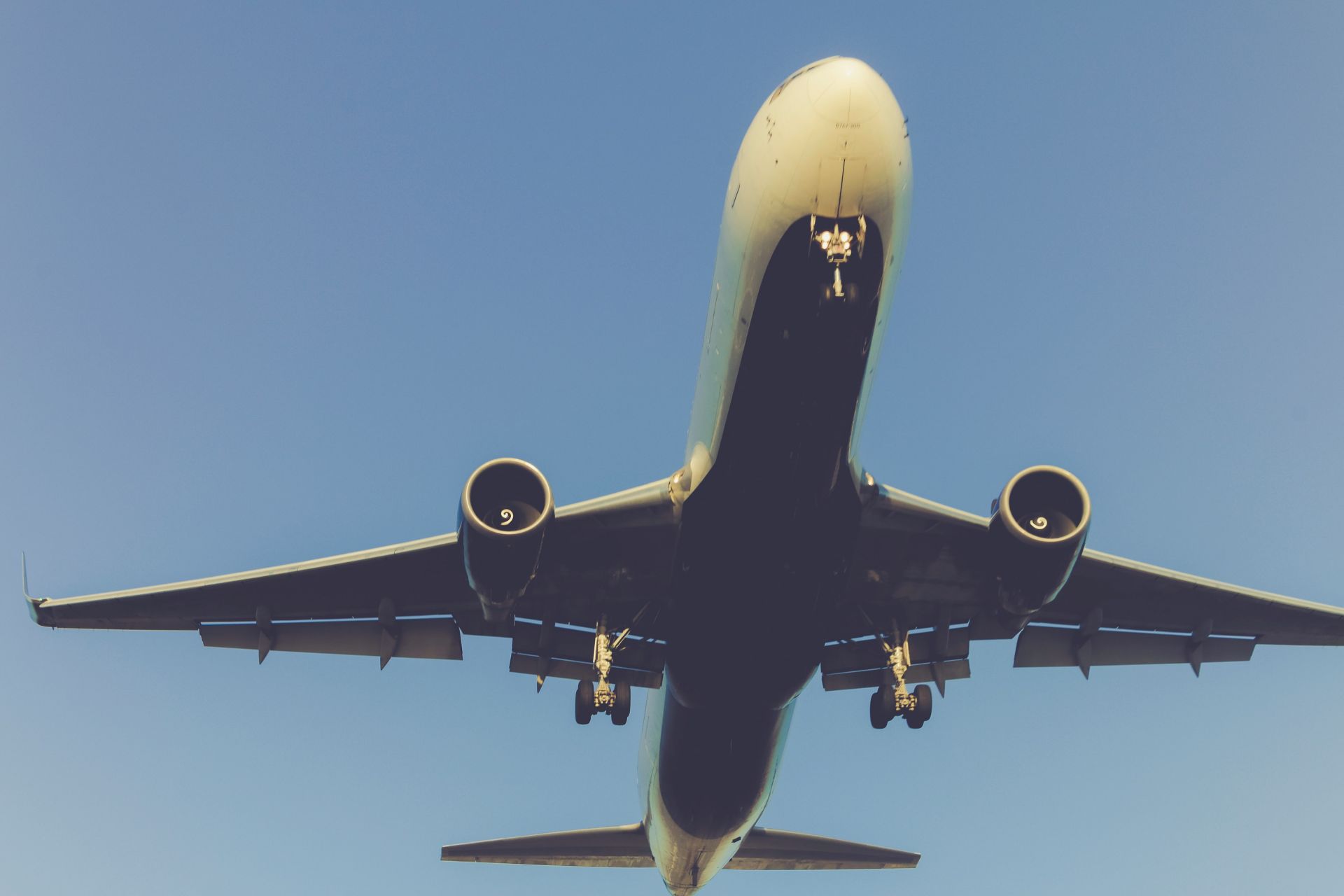 Face-to-face networking is time-consuming, whereas virtual networking is quicker and more efficient, not only the event itself, but also the groundwork that you put into finding the networking event before you've even risked pitching it to your boss.

Imagine you're searching for face-to-face networking events that are few and far between and when you finally find one that's an ideal fit, you pluck up the courage and pitch it to your boss.

Your fear of rejection is hard to hide as you picture the shock on their face as you mention the obscene price tag. You put in a lot of effort to find that face-to-face networking event but you may not even be allowed to go because let's face it, trying to convince your boss to let you go to an expensive 3-day face-to-face networking event halfway across the world is much more difficult than convincing them to let you attend a half-day virtual networking event that you can do in the office or from home.

Okay, so let's scale it back a bit.

You don't want to attend a large networking event, but a face-to-face networking meeting set up by a colleague instead. But even if you're networking 1:1 with a potential connection your colleague referred you to, you still have to commute to the mutually agreed destination. There could be traffic on the way, and when you arrive, you check your messages and see they're 20 minutes late, or even worse, they've
ghosted
!

Networking virtually allows you to have a
30-minute 1:1 video call
with someone you recently connected to on LinkedIn. No commute, no traffic, no time wasted. And even if after 10 minutes you realise they either forgot or, worst case scenario, they ghosted, you can just send them a quick message and carry on with your working day.

The time that you've saved by avoiding face-to-face networking allows you to concentrate more on your sales performance, do more virtual networking, and create more meaningful connections. Remember, your 'network is your net worth'. More networking means more potential collaborations and partnerships to promote your brand and create long-term values-based relationships.

Join the SalesHookup community
Network with other sales professionals on our virtual networking platform and form compelling connections that will support
you throughout your sales career.
Join the SalesHookup community
Network with other sales professionals on our virtual networking platform and form compelling connections that will support
you throughout your sales career.
Created with