SalesHookup is a B2B sales tool for sales professionals to practice their latest sales tactics and strategies with someone they don't know in a comfortable yet challenging environment.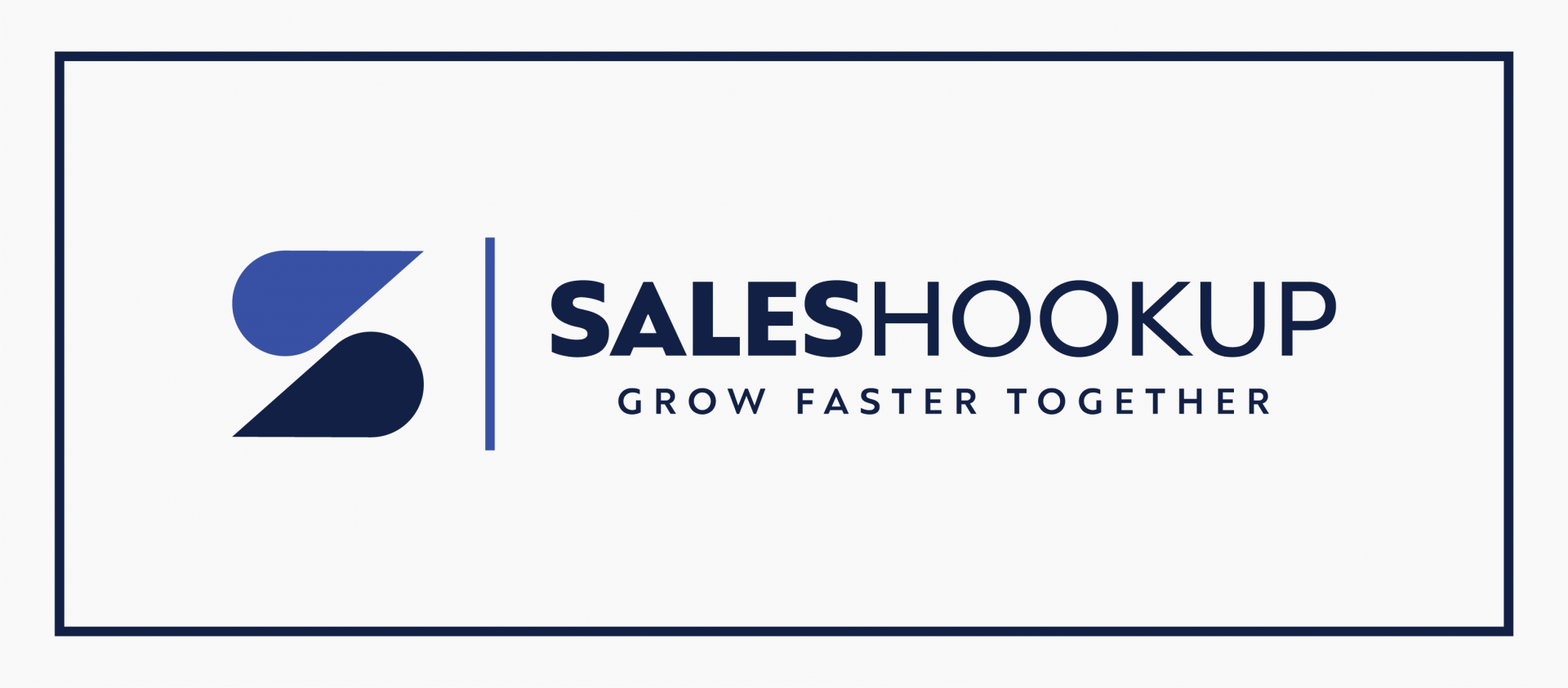 Why SalesHookup?
Selling has become virtual and requires modern B2B skills we need to master fast to stay on top of our sales game.
Companies have been trying to keep up with this new era of sales, giving their professionals virtual sales training, training them on the latest technology, but neglecting the skills and best practices that make clients feel comfortable, build connection, establish trust, and play to the strengths of the medium.
On top of this, companies don't have the time to invest in continuous training for their sales professionals, allowing them to gradually tweak their sales tactics and strategies.
Organisations are being rushed to get results in this demanding period, so their employees virtual sales training may happen over the course of a day, overloading them with instructions and cramming in new platform walkthroughs. New sales tactics and strategies can't be mastered in such a short period, neither can all the new remote selling tools on offer.
As well as this, the training can't be one way, it needs to be put into practice with roleplaying because the best way to learn a new skill is to practice it, otherwise the lesson will soon be forgotten. Without role-playing, there will be less adoption for salespeople.
"But I can practice with my colleagues..." you may be thinking.
You may enjoy practicing with your colleagues on training days, but they don't provide the real feedback you need to continue to perfect your sales pitch or strategy. It's too comfortable. We shouldn't rely on obvious or biased ideas from colleagues.

The latest sales techniques need to be tried and tested in
a comfortable environment that is challenging but has no risk whatsoever for potential deals or current client relationships.
SalesHookup: The No.1 B2B sales tool to stay on top of your sales game
We should get real feedback from other B2B professionals we have never met because we practice best with someone we don't know. We need to challenge ourselves to try our latest sales strategies and tactics in a risk-free environment but also on people that aren't influenced by the
halo effect
and can provide us with constructive criticism so that we can grow as professionals.
What is SalesHookup?
SalesHookup is a B2B sales tool for remote work that was made by and for sales professionals, for the purpose of learning and networking in a virtual world.


We hook you up with another B2B professional so you can practice without risking anything.
How does SalesHookup work?
Join SalesHookup
Step 1
When you sign up you are invited to participate regularly.
Get Hooked Up
Step 2
Choose the best time to meet and let our AI do the matching
Get ready & Go
Step 3
Prepare, get the calendar invite and your video link to get started.
It's Simple...
Tell us who you are and your main goals for remote selling

Each week, we'll see if you'd like to meet with a sales professional you don't know (yet)

All you have to do is choose 'I'm IN' and select the best time slot for your meeting

Our AI will hook you up for a 30-minute 1:1 conversation with someone who is available at the same time

You will receive a link to their LinkedIn profile and their goals so you can get some background info

Connect, practice, get real feedback from a fellow professional, gain new insights & have fun while you learn
Learn Faster Together
We are in stealth mode. The first 500 people that sign up in June will get free access and discover the power of SalesHookup together!

Join for free and be the first to experience Chatroulette on steroids for salespeople!
Created with