Salespeople have a busy routine. They are always between meetings, on the phone, connecting with prospects, and talking to clients. Leaving little time to dedicate to themselves. However, nowadays with the power of the internet and the different ways that we can access information, sales professionals have the commodity to consume more content and learn about the best sales strategies and practices, at the touch of a button.
The podcast format has become one of the most popular ways to consume information, especially for people that have hectic schedules. This being because of how convenient they are, since they only require hearing and are portable, giving users the ability to multitask and go
through the day without missing the opportunity to learn new things.
How do salespeople make time to listen to podcasts?
Most salespeople focus their time on finding prospects, offering solutions, and closing deals. They do all sorts of activities to make these three things happen, from providing services to attending meetings, writing reports, and much more.
Their busy schedules can make it sometimes challenging for them to focus on different things that are not linked to work. However, we all know that throughout the day there are some time slots that we can dedicate to ourselves.
In the case of salespeople, it can be in the morning, while making breakfast, during a workout session, during their commute, between calls, etc.. There is always a little time that we can take advantage of.
A recent study has revealed that podcast listening happens: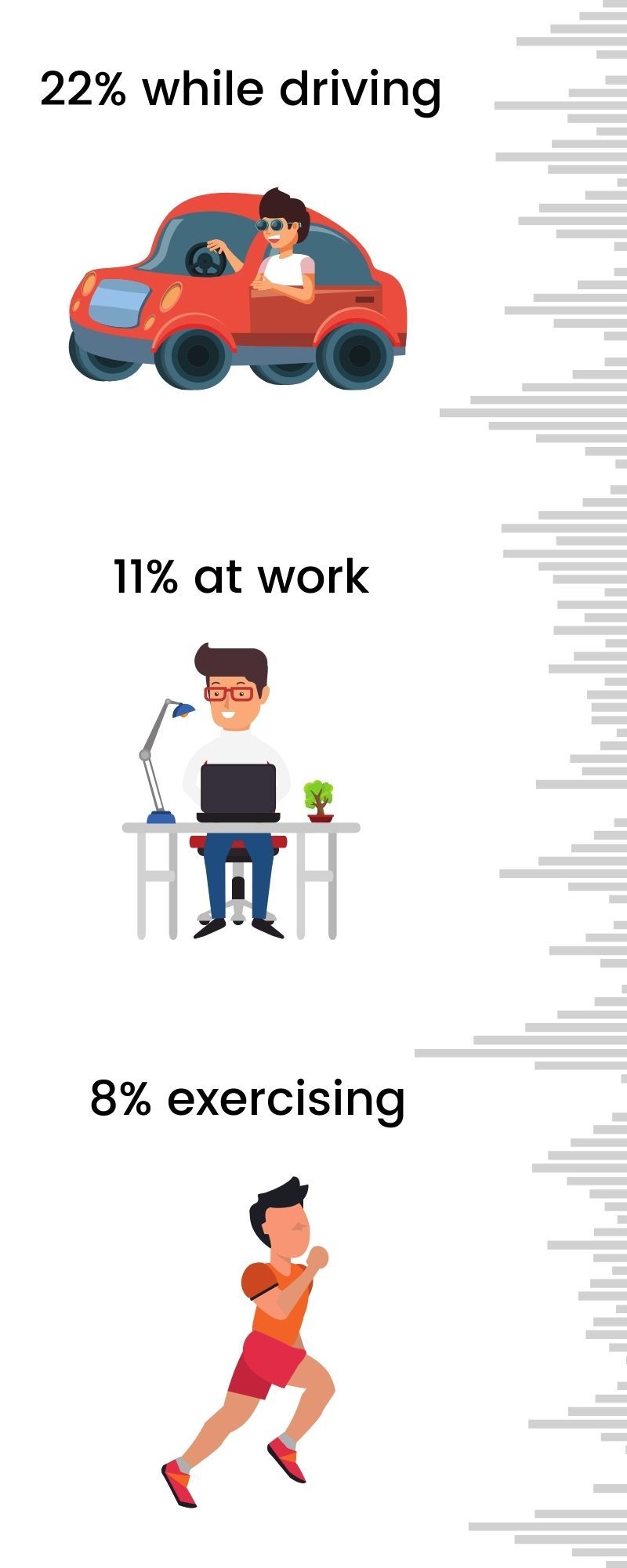 Salespeople do not have to set time aside to read or watch a video, they can just put on their headphones and begin their day by listening to the best sales podcasts.
Why are Podcasts so Popular?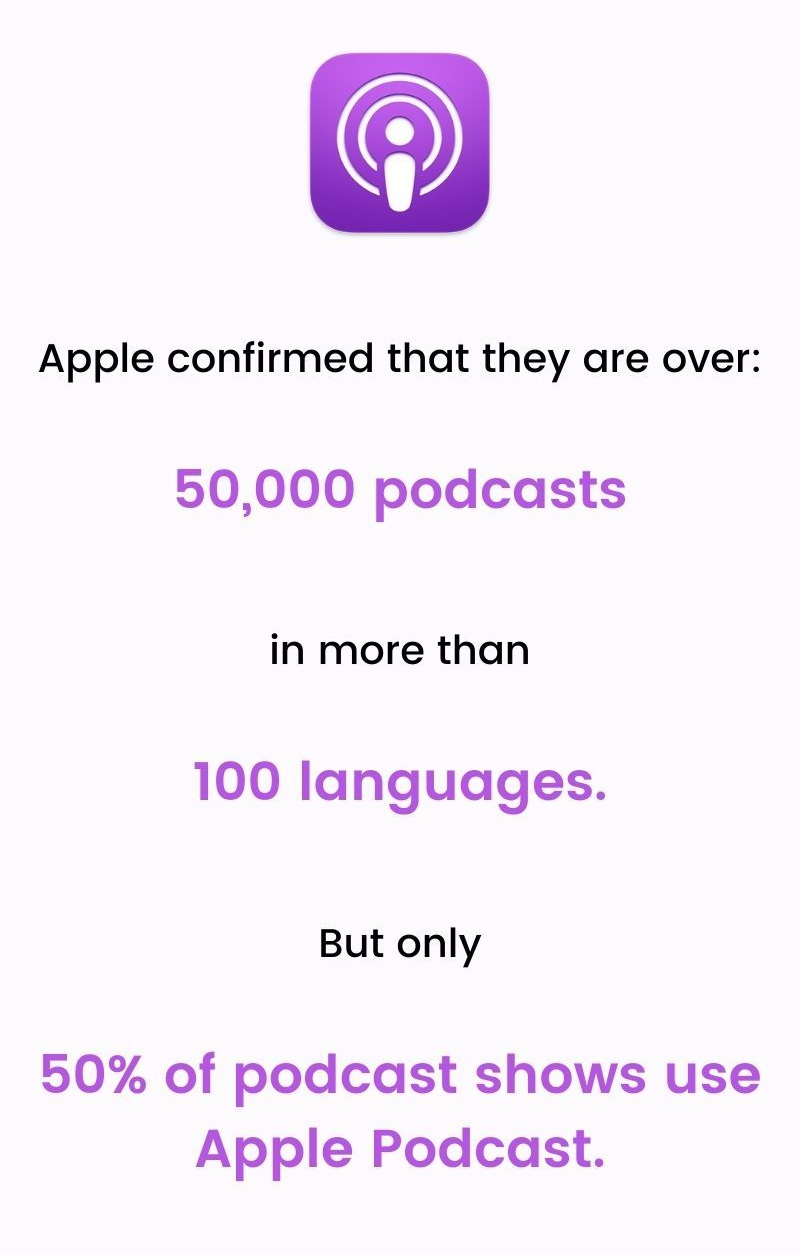 According to Listennotes.com (Podcast search engine and database), there are at least +
2 million podcasts
.


So yes, there is no doubt that podcasts have gained a lot of popularity in the past few years.
Currently, there are 373 active sales podcasts available for salespeople. Each podcast offers a different variety of topics for listeners to enjoy and learn. You can listen to the coaches and experts working in the sales industry. Sharing tips, advice, and some different insights about the latest trends in the sales world.
Since we live in a fast-paced environment, podcasts give us the possibility to keep this rhythm and still dedicate time to laugh a little bit or learn about a new topic. Podcasts not only give us quality content, but they also give us the ability to consume content and still be on the move.


Podcasts are a great way to promote knowledge and stay informed about the latest trends and strategies. We can see more industry leaders offering their tips and tricks over this medium. Podcasts are becoming more popular each day because of the valuable content that experts are sharing.


Now that we know why podcasts are so popular, we are going to share the 10 best sales podcasts you should be listening to. By listening to these podcasts, you will learn from other salespeople that have persevered and put all their skills and efforts to succeed in the B2B sales industry.


Here is a list of the best sales podcasts for you to check out:
Best sales podcasts:
1. The Salesman Podcast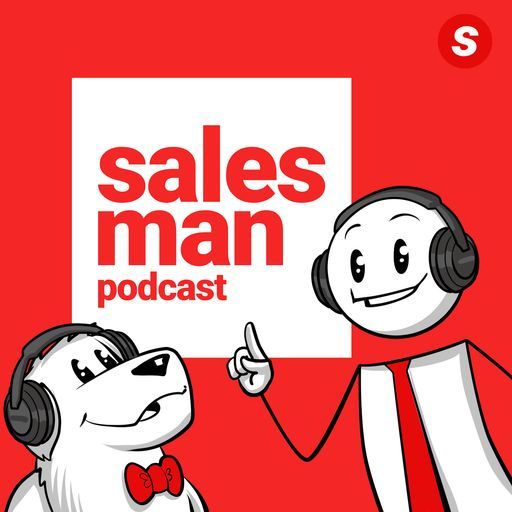 Hosted by Will Barron, with more than 550 episodes and each episode lasting between 30-45 minutes you can be sure not to run out of content. Barron focuses on soft skills that are necessary to succeed in the sales world.
2. Sales Gravy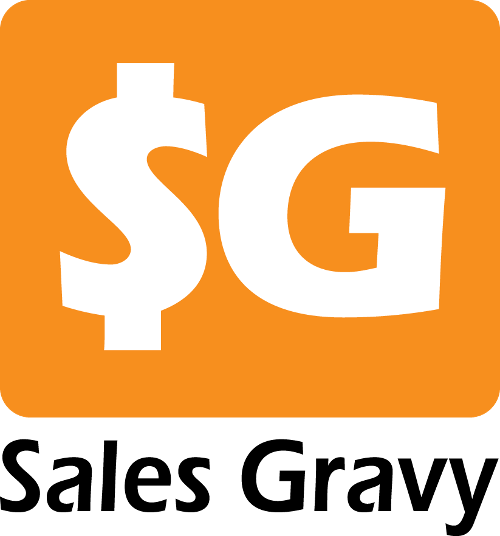 Hosted by Jeb Blount, speaker and sales expert. The Sales Gravy podcast is perfect for reps who are looking for useful negotiation strategies. Some episodes last up to an hour, but many of them are just 5-10 minutes long. So if you are looking to listen to something on a busy day, these 5-10 minutes episodes are perfect for you.
3. Make It Happen Mondays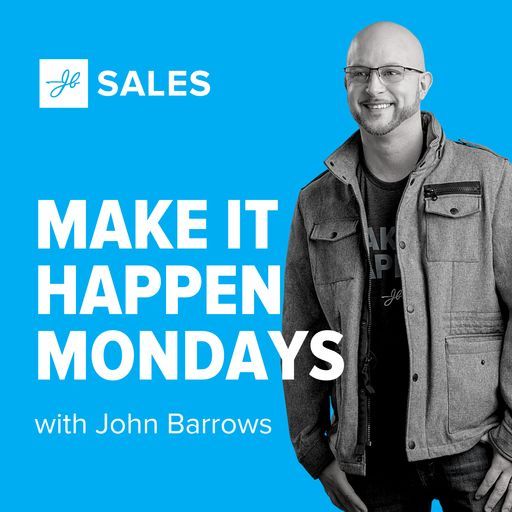 Hosted by John Barrows, this podcast features a variety of B2B sales topics. Barrows shares anecdotes from his own experiences, career, and personal branding. He also shares advice and talks about the reality of daily selling. The episodes last between 30-45 minutes and record live on Facebook every Monday.
4. B2B Growth Show.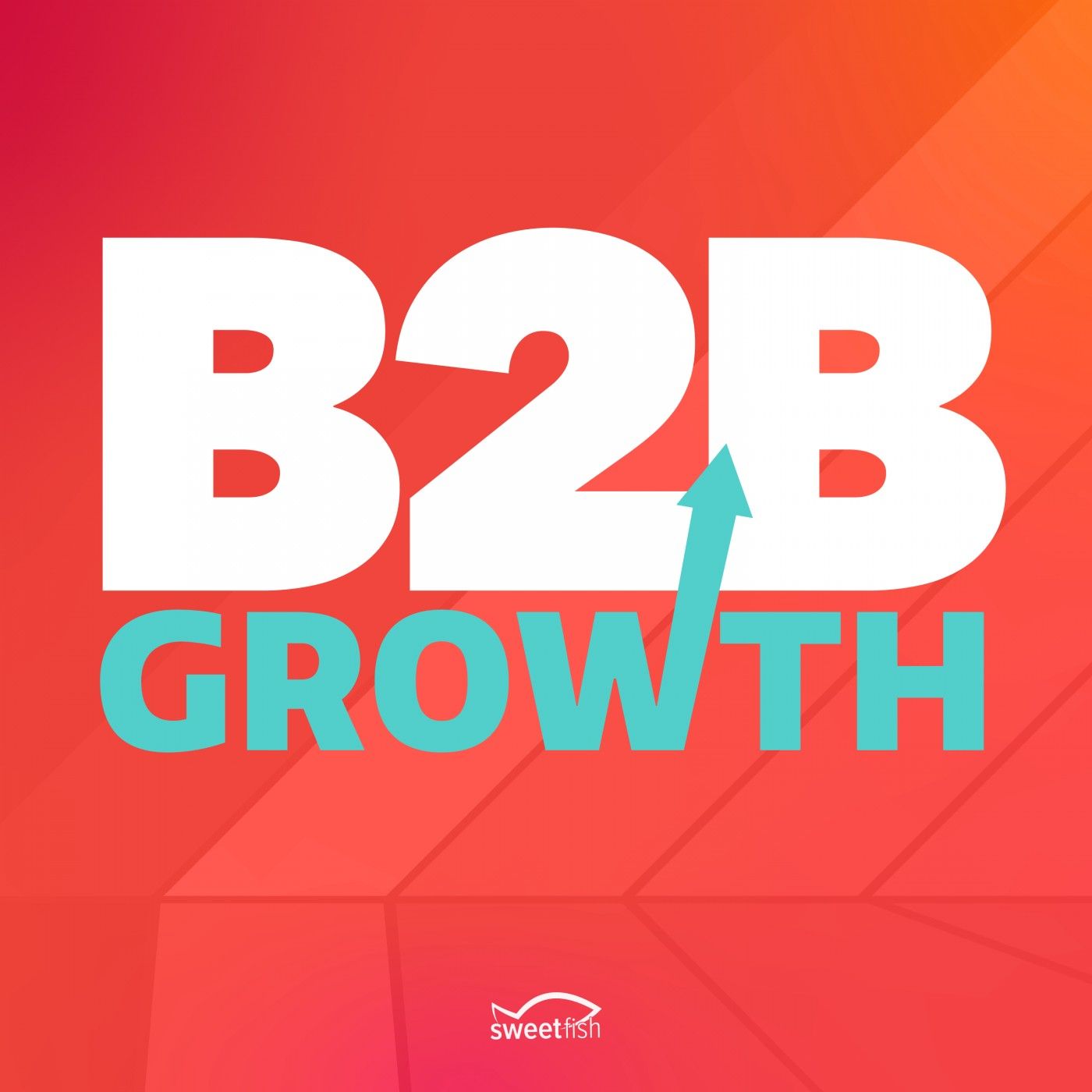 Hosted by James Carbary and Jonathan Green, the B2B Growth Show discusses big-picture business topics. They give examples of how to create a buyer persona, team-building, and establishing referral programs. The podcast lasts between 10-25 minutes, so you can grab a coffee or tea and enjoy what topics Carbary and Green have to discuss.
5. The Sales Hacker Podcast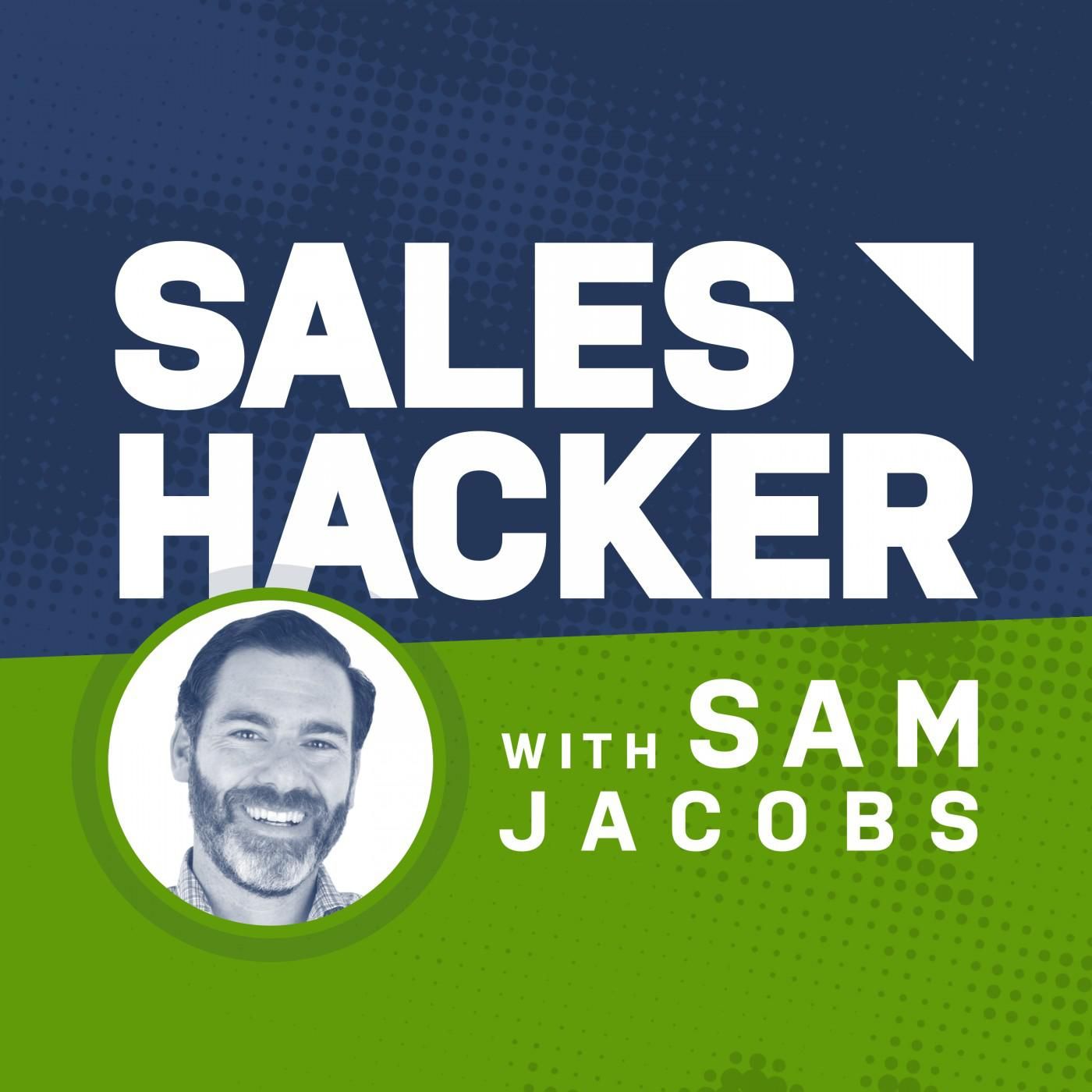 Hosted by Sam Jacobs, The Sales Hacker Podcast was created to give practical insights about B2B sales. Founders, investors, and top VPs of sales gather around to share sales strategies that will help you achieve your sales goals and make you think more about how you are performing so far. Podcasts episodes last approximately 50 minutes, and on Friday they have shorter videos where they talk about selling fundamentals.
6. Get in the Door: Sales Prospecting Strategies & Tactics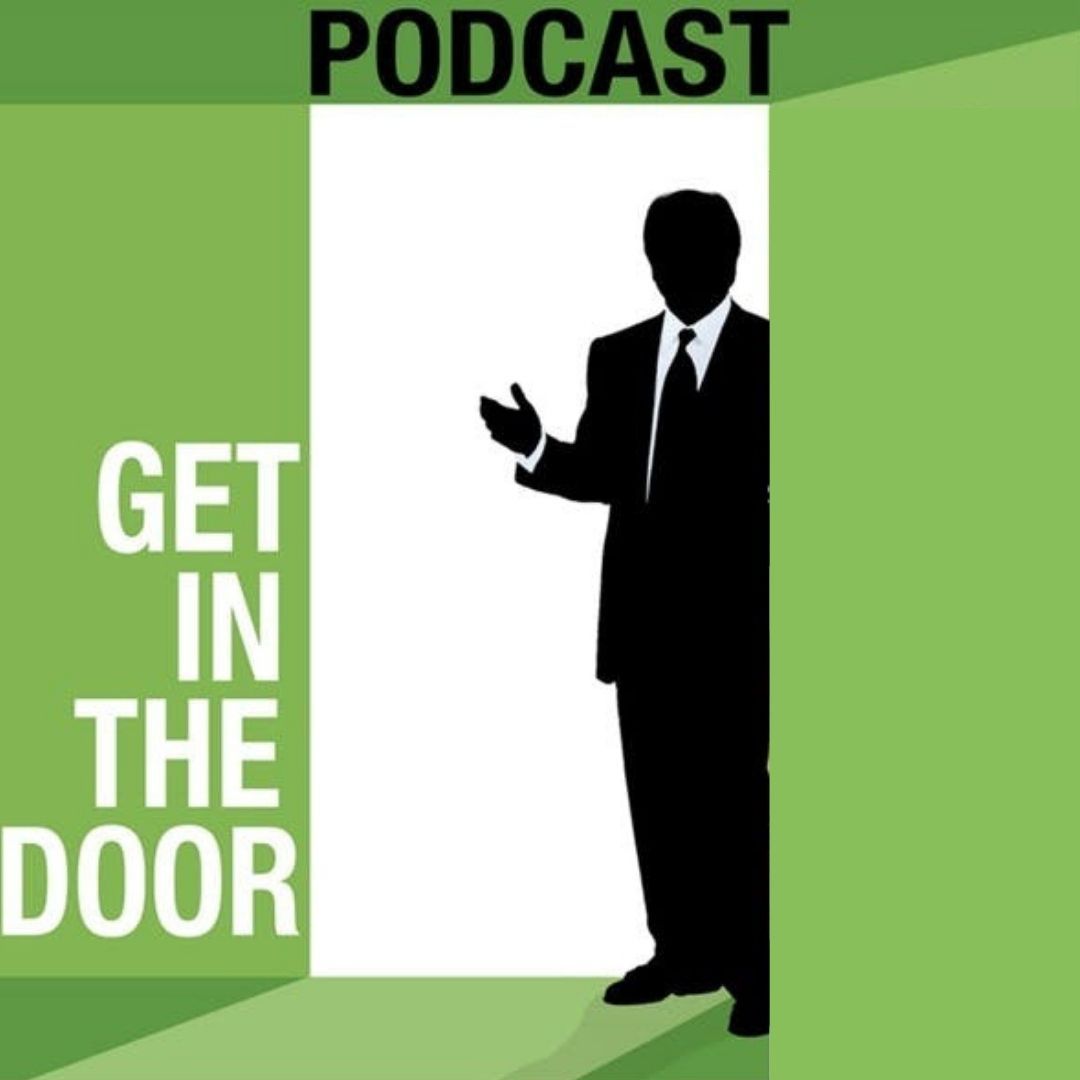 Hosted by Steve Kloyda, this podcast will help you connect with new accounts, and who doesn't want that? In each episode, Kloyda shares stories and examples from his personal experience. Focusing on the importance of serving customers. ach episode lasts between 10-35 minutes.
7. Sell or Die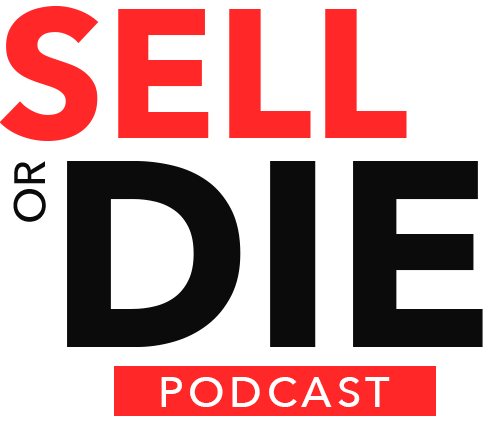 Hosted by Jeffrey Gitomer and Jennifer Gluckow, this podcast centers on the art and science of selling. Episodes range from 6 to 50 minutes, where Gitomer and Gluckow invite sales leaders to discuss how to deal with rejection, things you can do to close that deal, and how artificial intelligence influences sales.
8. Sales Pipeline Radio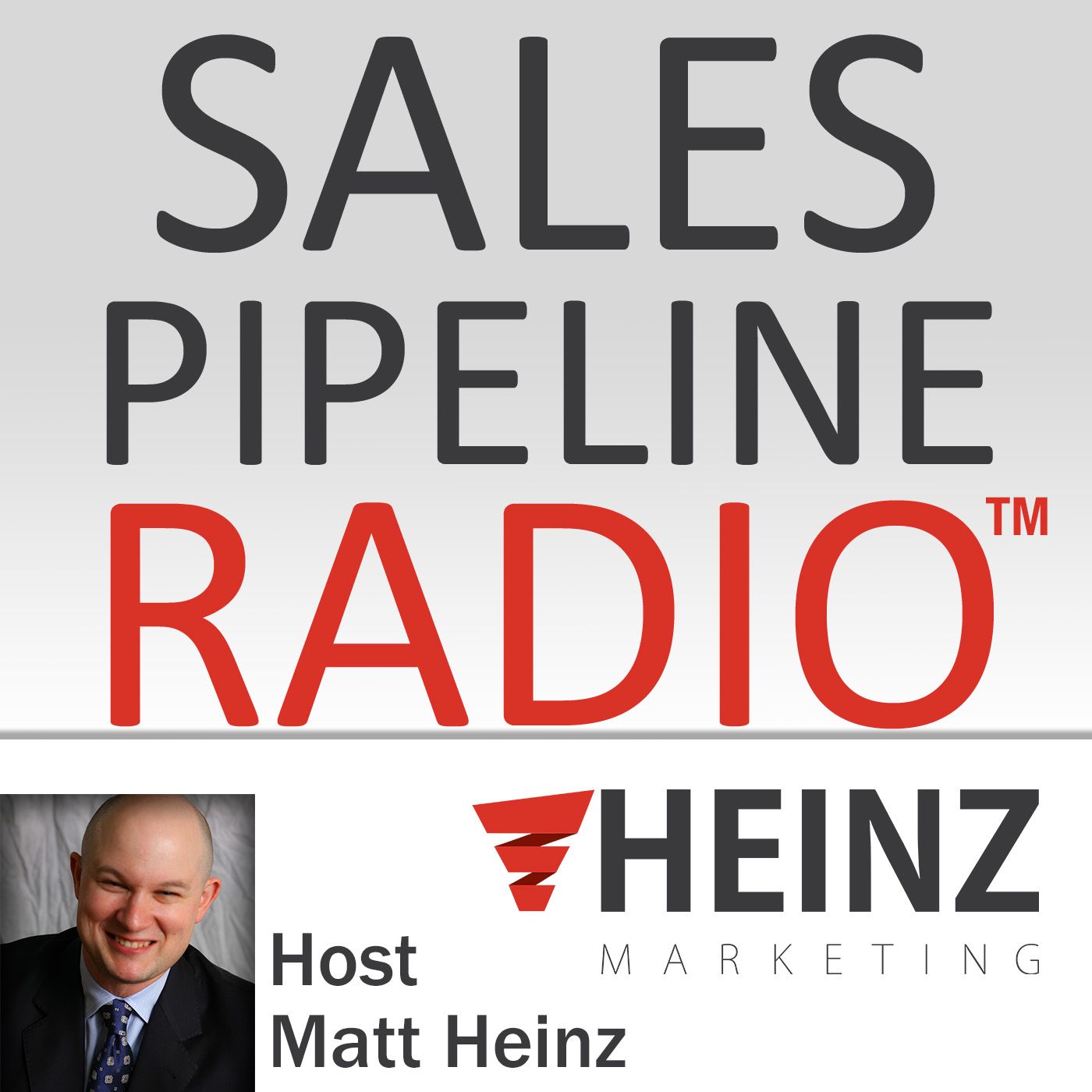 Hosted by Matt Heinz, Sales Pipeline Radio features B2B sales or marketing experts. Episodes last between 22-30 minutes and the goal of each episode is to help you win more business and manage them. All this by learning how to get the conversation started with your clients.
9.The Sales Evangelist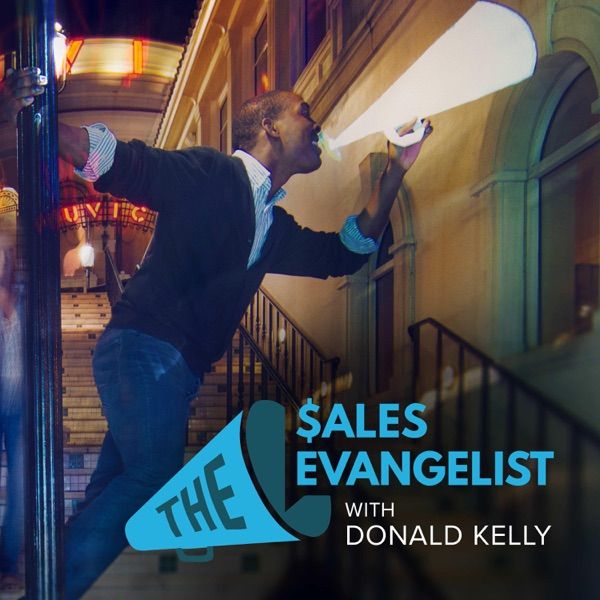 Hosted by Donald C. Kelly, a consultant and well-known public speaker. The Sales Evangelist talks about sales issues on the high-level point of view. Each episodes last between 20-30 minutes. Kelly also keeps a level of variety in each episodes, talking from basic sales processes to very specific discussions.
10. The Quotable Podcast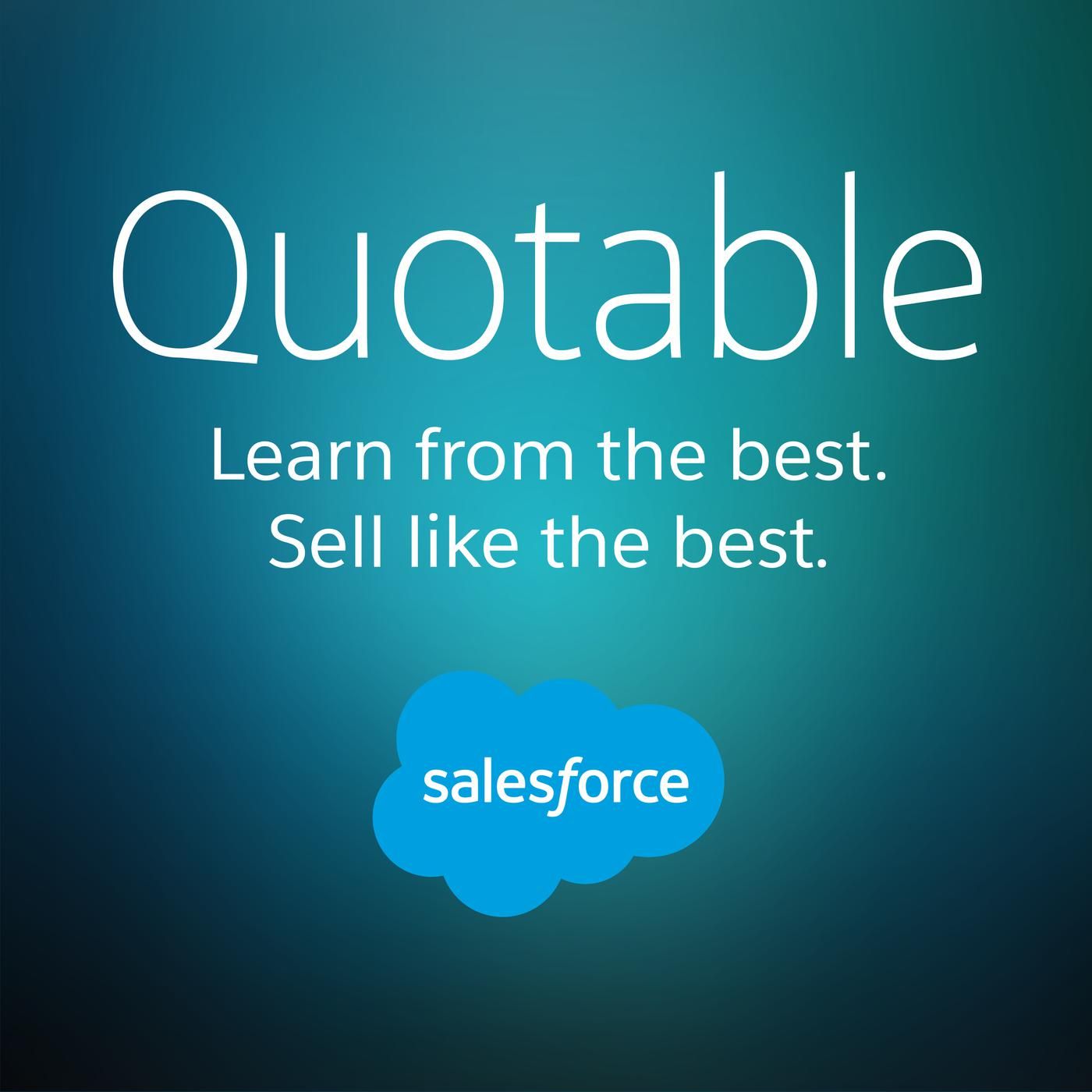 Hosted by Kevin Micalizzi, The Quotable Podcast shares advice that can apply to any salespeople. Each new episode airs once a week and the length is between 25 - 30 minutes. This podcast is supported by Salesforce and some of the topics discusses in the episodes are sales training, talent recruiting, coaching.
Our Podcast is Launching Soon
We are planning on launching our own sales podcast focused on B2B sales in times of crisis, when selling remotely, and other related sales topics. Sign up to get notified.
Keep an eye on your inbox over the next few weeks!
Feel Free to Share these podcasts
Isabella Luongo
Digital Marketing Assistant at Crisis Selling
About me
Isabella Luongo started her education and professional career in the USA, where she worked as a Creative Marketer. Isabella is passionate about bringing products to life. She likes to be involved in the creative and design process. As a digital marketing assistant, Isabella helps the Marketing Manager in the planning and execution of marketing campaigns. Also, she works on the creation of social media content. Isabella speaks Spanish and English and holds a degree in Advertising and Corporate Communications from Lindenwood University.
Created with