Currently no Webinars Available
After this Webinar You Will Learn:
Remote Selling Techniques that will make you stand out from the crowd
Remote Selling Skills to Increase your Personal Impact
Fresh Ideas, Tips, and Insights
To Be More Memorable in the Remote World
To do more, be more, give more
Your Sales Expert - Yuri van der Sluis
Master the Virtual Sales World
Yuri van der Sluis
Founder of Crisis Selling & Remote Selling
Yuri is a sales consultant, trainer, and coach with over 15 years of B2B sales experience, working in Sales Leadership roles for companies such as Forrester Research and British Telecom.
For the past 15 years, he has trained over 15,000 sales professionals and advised over 200 businesses on how to organize and scale looking at people, processes, and performance.
Some of the Companies Yuri has worked with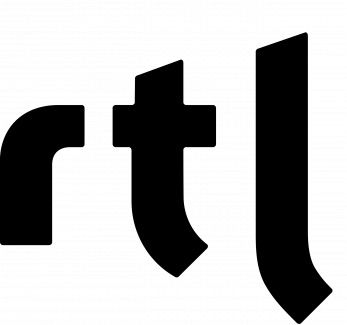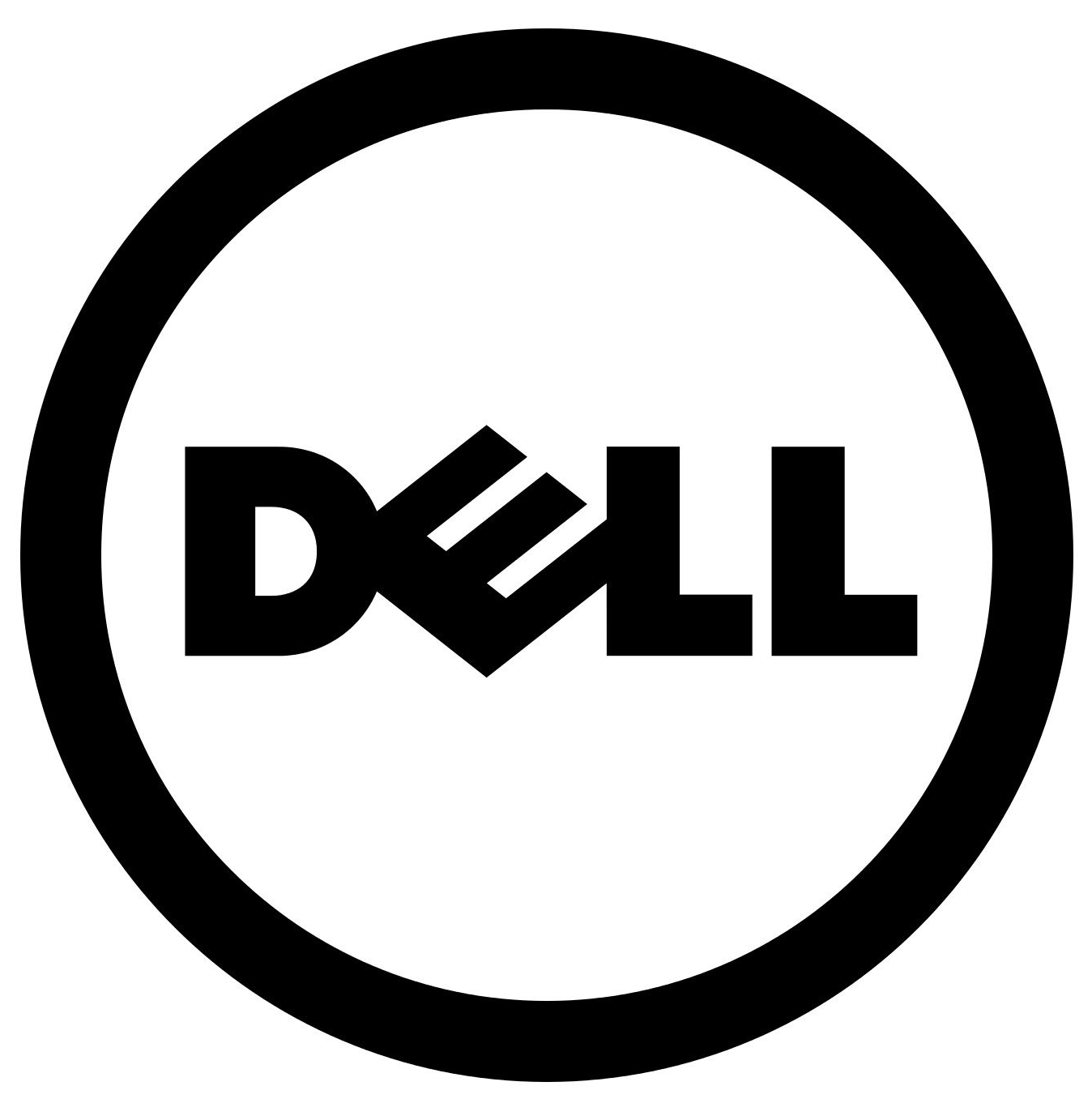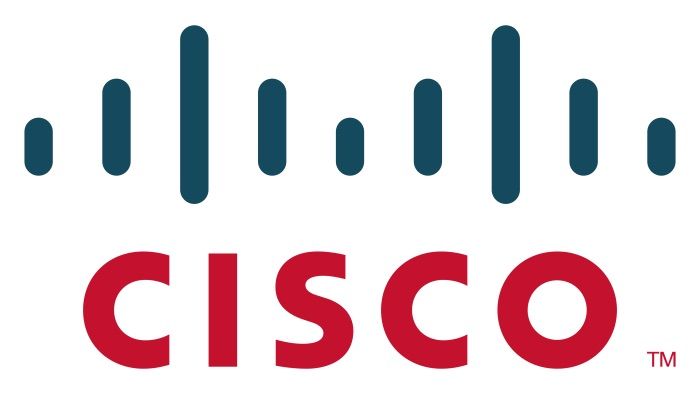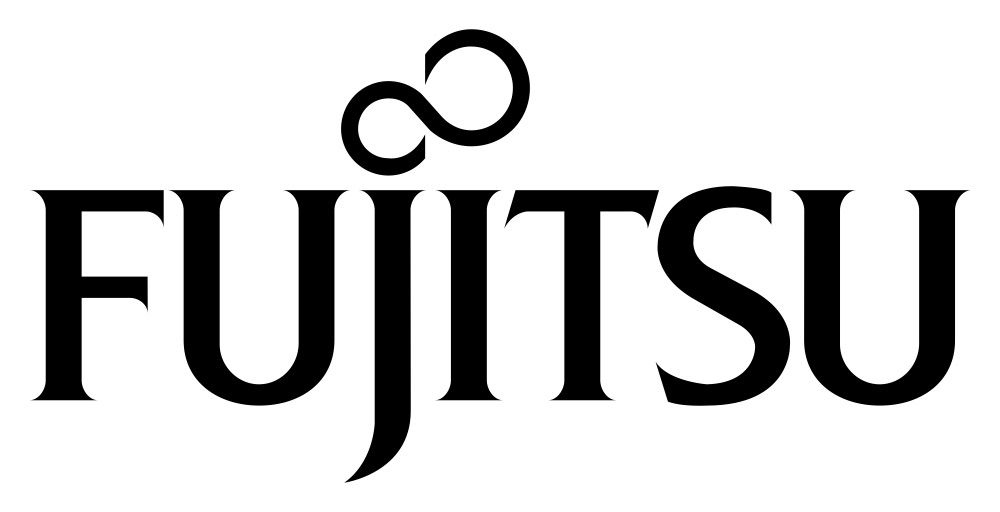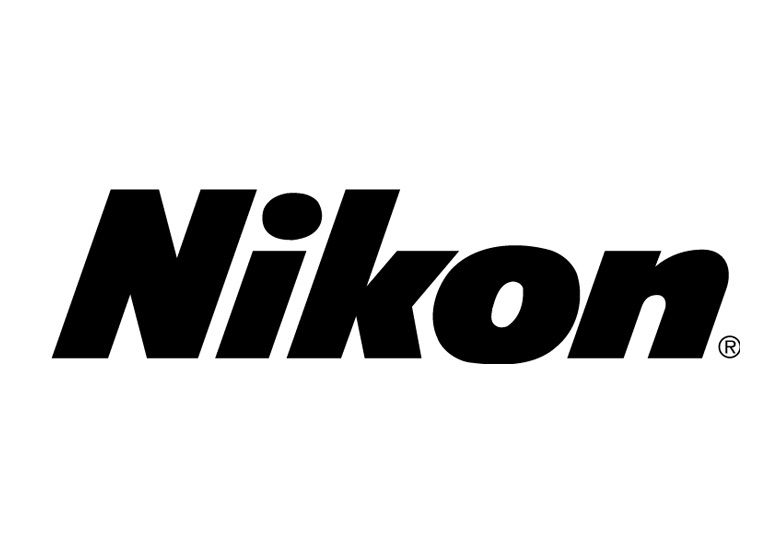 A thriving community
500+ students and counting
"There are only a few business coaches that have the level I need. Yuri is an incredible sales source and has helped me in closing large deals. He wants his clients to genuinely succeed. He finds the right balance between inspiring and pushing me to succeed."



JILLALI AJABA - COMMERCIAL DIRECTOR
"I have hired Yuri to help our big client with a large indirect channel, to adopt both the Remote Selling and Crisis Selling methodology. We got great feedback and results from this programme. I noticed this is exactly what B2B Sales professionals need in these times. As a result, we have now included Remote Selling and Crisis Selling in our Sales University portfolio"
JURI PIETERSEN - CEO
"Yuri ran various brilliant interactive sessions for us at the start of the lockdown period. He helped us develop an empathetic, human sales strategy that enabled us to find new ways to engage and generate demand even in this challenging climate. This contributed to our continued growth as a business this year."


BRAHIM SAMHOUD - CEO
Join Other Sales Professionals
These free webinars allow you to interact with other sales professionals in a remote world.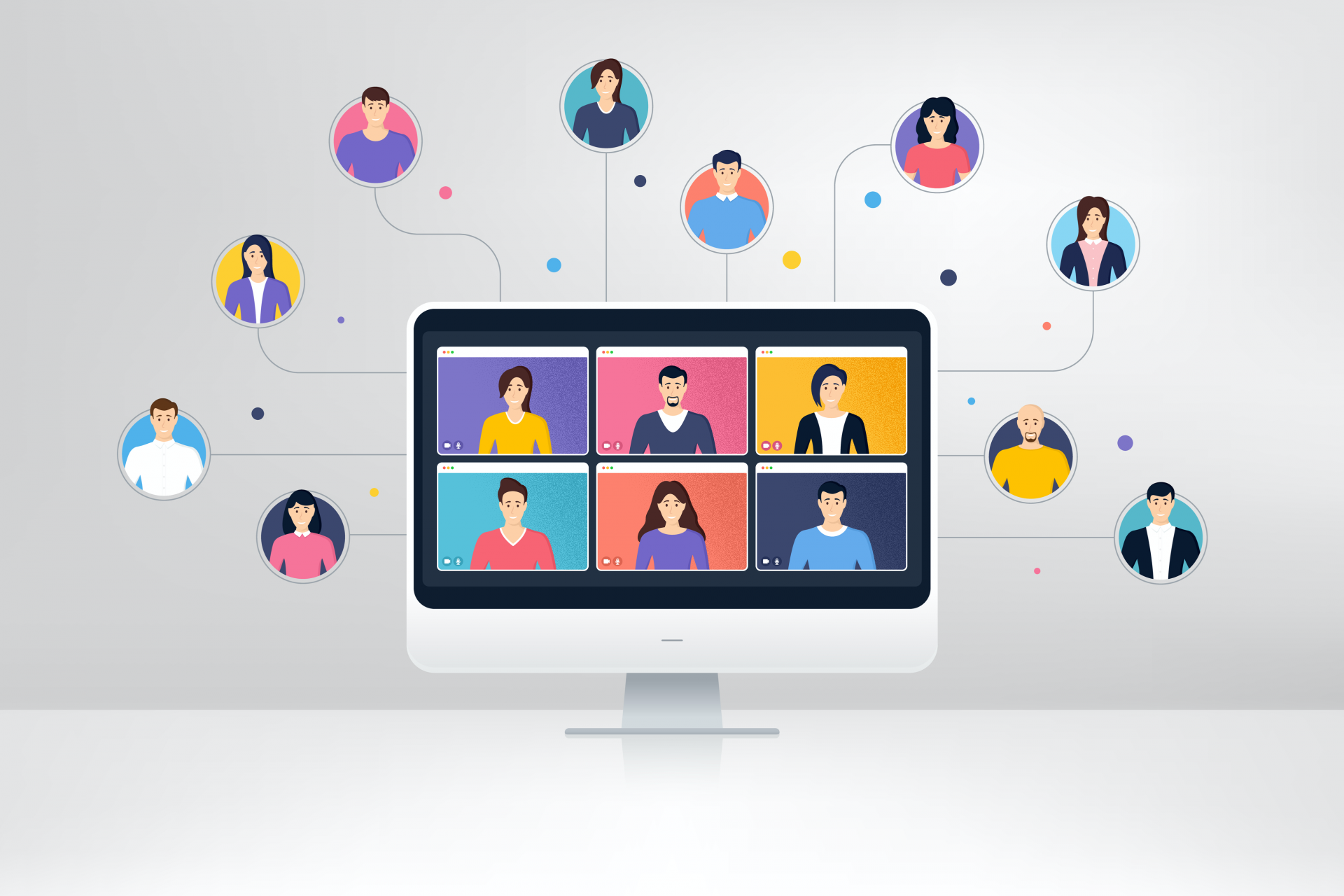 webinar series
Develop your virtual sales skills
We will help you unlock your inner potential so you can excel in your professional field.
Frequently Asked Questions (FAQs)
Why do I need to fill out the information requested?
We will always keep your personal information safe.
We ask for your information in exchange for a valuable webinar in order to (a) know who will we attending our webinars; (b) send information to you that we think may be of interest to you by email or other means; (c) send you communications for Remote Selling that we think may be of value to you. You can read more about our privacy policy
here
.
Absolutely!
We love sharing our free webinars with you and hope you find them useful. Keep us in mind next time you have questions about virtual sales or B2B sales.
Reserve your Seat for the Free Webinar
Created with